Not to be cheesy… but scheduling your FREE TASTING is easy! 🍕
At Valducci's, we know there's nothing worse than having an event catered and not loving the food. That's why we are offering a free tasting before you have us cater for you! We're confident you will love every bite. 
BOOK YOUR FREE TASTING TODAY!
Enjoyed Your Free Taste Test?
Book us for your next event!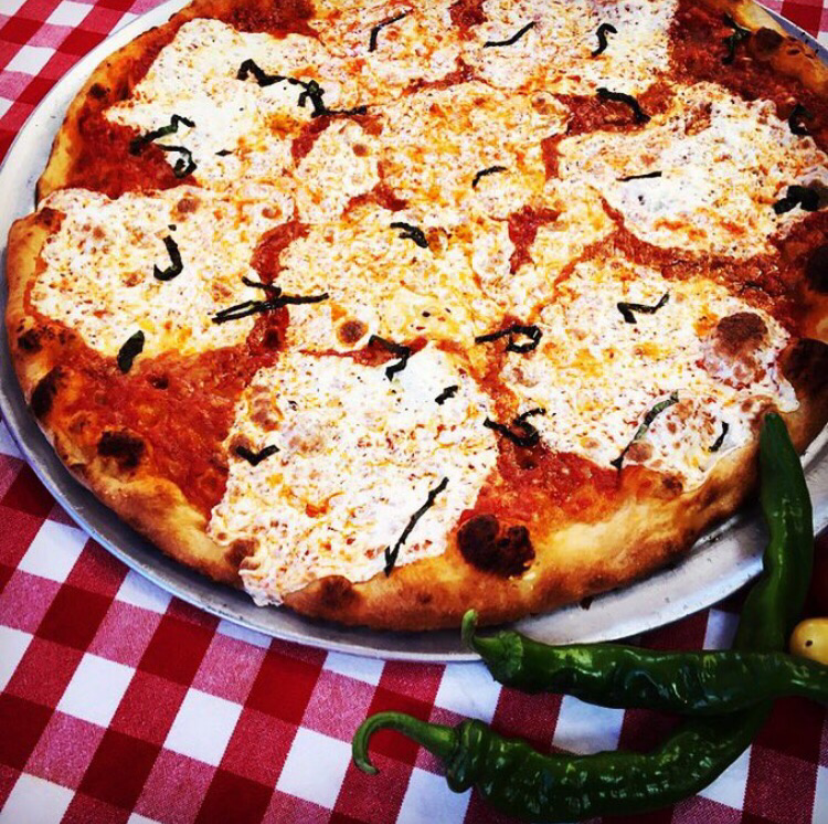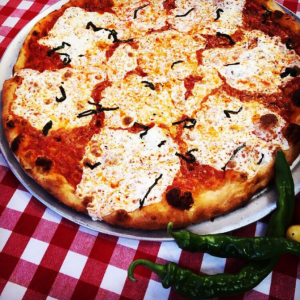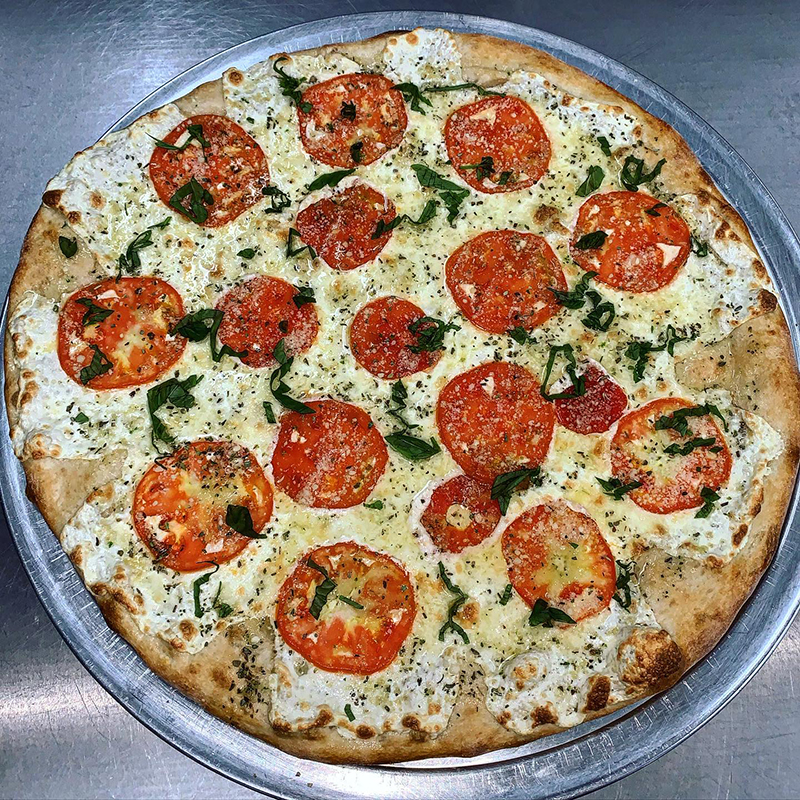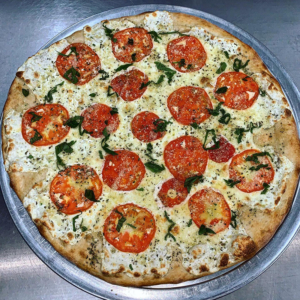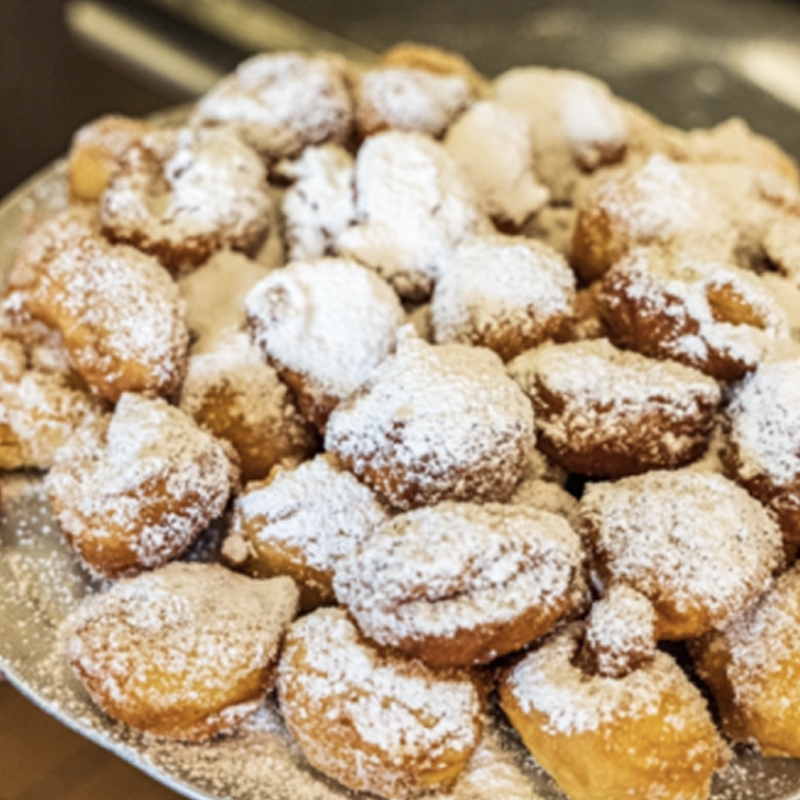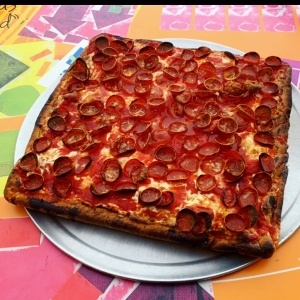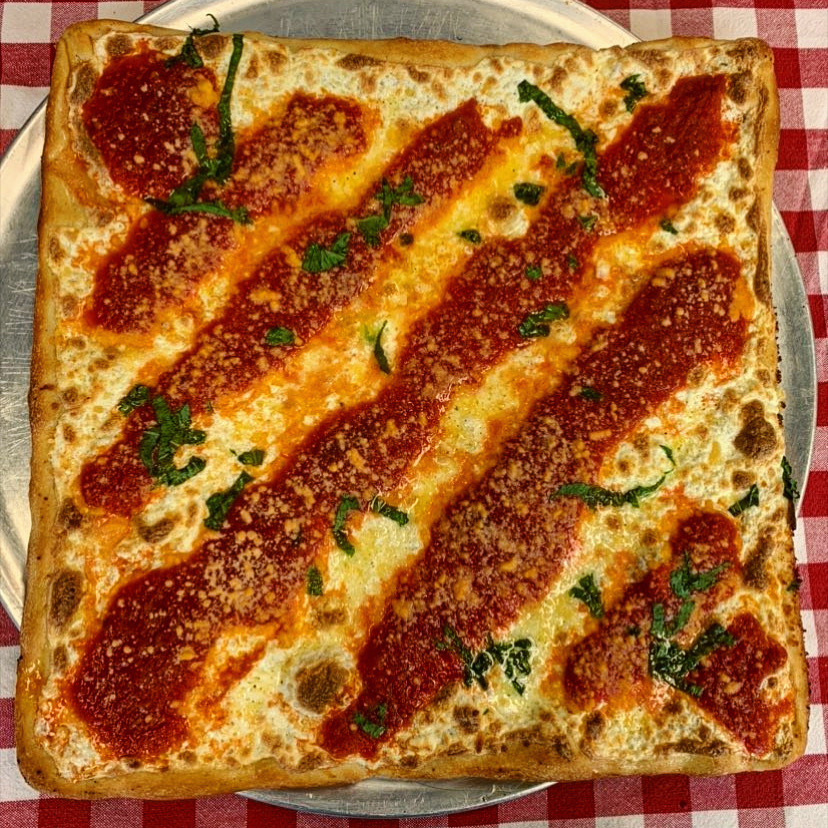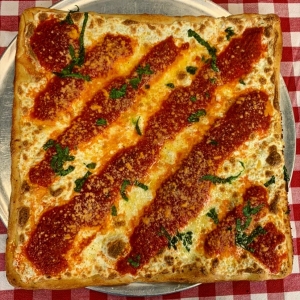 Here's a quick preview of some of the delicious food
you will get to try!