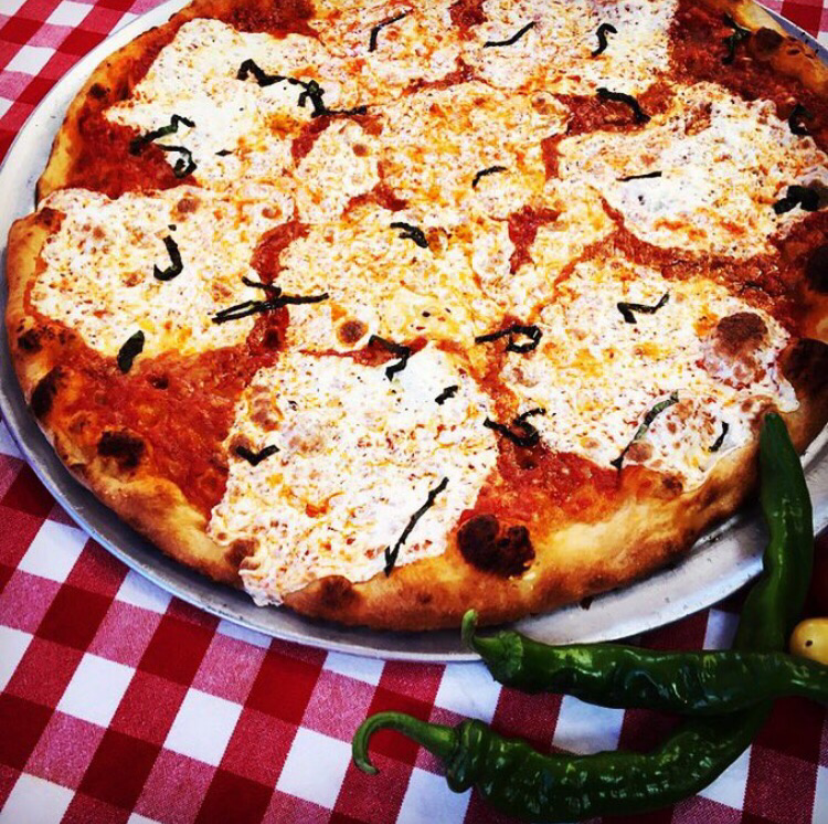 Valducci's Pizza in addition to our 2 locations offers Catering Manalapan.
Our flagship restaurant on Veterans Rd has now been joined by our newest location on Hylan Blvd., both in beautiful Staten Island, New York.
Some will say it's worth the trip from anywhere for our delicious and mouth-watering Italian Cuisine. Well now, our delicious cuisine can be served at your future event, birthday, anniversary, corporate event, holiday party or after wedding party.
Although we have been offering Catering Manalapan to the 5 boroughs of New York, Long Island, New Jersey and Connecticut for years, our food truck makes it even more unique. Imagine your guests enjoying authentic Valducci's Pizza menu served hot at your event from a food truck.
No dishes for you to wash, no mess, no cooking and the best in Italian cuisine. Your party will be the talk of the town!
Manalapan Catering By Valduccis
If you would like to learn more about Valducci's Pizza and our Catering Manalapan you may do so by simply clicking here. There you can check out our menu, see actual photos of our famous Italian delights and read all about our Catering Manalapan.
Our cuisine has been served at events for the Bronx Zoo, the Brooklyn Nets, Fashion Institute of Technology, Jacob Javits Center, Jet Blue, Mad Dog Productions, Sloan Kettering, Tiffany & Co, Tribeca Films and the list goes on. In fact, you can see the entire listing of clients on the above website.
Our delicious Catering Manalapan can truly make your event or party spectacular. Our food truck offers everything from our delicious pizza with its gently browned to perfection crust topped with melt in your mouth mozzarella, tomato, basil and oregano for that distinct Italian taste to finger foods and Zeppoles.
We can prepare fresh mozzarella sticks, zucchini sticks, stuffed mushrooms, calamari, shrimp, clams and mussels, rice balls, pizza and so much more.
If you would like to order take-out from our restaurant for pick-up or delivery by GRUBHUB please call to 718-948-2002. To inquire about Catering Manalapan please call 212-470-2277. Did you know that our food truck was the preparer of food for Mike "The Situation" Sorrentino from the famous TV show "The Jersey Shore"? Photos can be found on the above website as well.
If you have been thinking of a unique way to celebrate any event, this is a great way to do so. Your guests will definitely be impressed, and it's worry free. After all, we all have enough to worry about. Entice your friends and family with Valducci's delicious Pizza and Catering Manalapan.
Why not come down to Valducci's Pizza at either location and try our famous traditional Italian delights and then choose us for your Catering Manalapan. Once you have tried us, you will find it's hard to match us. We are professionals at catering. We give you the opportunity to enjoy your party without having to worry about preparing food for a crowd.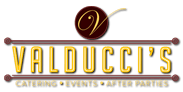 Schedule Your Event with Valducci's Catering