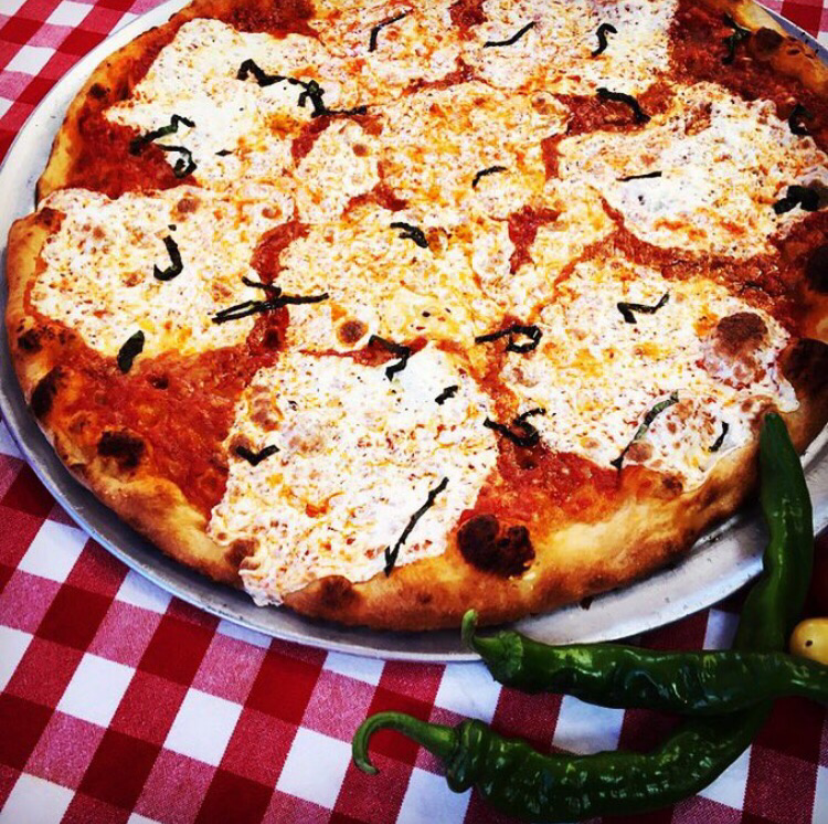 Searching for the best in Italian Catering Woodrow just got easier now that you have found Valducci's Pizza. We have been serving the residents of the 5 boroughs of New York, New Jersey, Long Island and Connecticut since 1989. In fact, we have been given a 5 Star review by the daily news.
We are a full-service restaurant that also provides catering.
Our mouthwatering Italian cuisine will tempt even the most daunting of pallets. Our menu will entice you with Italian delights.
Choose from antipasto, salads, pizza, chicken, pasta and so much more.
Our Catering Woodrow has been served at events at the Bronx Zoo, the Brooklyn Nets, Fashion Institute of Technology, Jacob Javits Center, Jet Blue, Mad Dog Productions, Sloan Kettering, Tiffany & Co, Tribeca Films and the list goes on.
In fact, if you would enjoy reading the entire list of events you may do so by simply clicking here. There you can also find our entire menu that we offer for Catering Woodrow.
For over 30 years we have taken our Italian cuisine to new levels. We are proud to prepare the finest of Italian delights using the freshest of ingredients and our own secret recipes. We have a delicious pizza crust that is gently browned to perfection and topped with the distinct Italian flavors of tomato, basil & oregano topped with fresh mozzarella.
In addition to our flagship restaurant on Veterans Road, we have added a new location on Hylan Blvd both in Staten Island. It is worth the trip from anywhere and is so good, you may consider moving here!
Woodrow Catering
We also have a food truck that we use for Catering Woodrow. What a unique idea for your next party, event or after party. Did you know that we were chosen to be the after-wedding party for Mike "The Situation" Sorrentino from the famous show, "The Jersey Shore"? We bring our food truck to your location and cook and serve delicious Italian cuisine.
Whether you are having a holiday party, corporate event or celebrating a sweet 16 or religious event, our unique Catering Woodrow means no dishes for you to wash, no cooking and no worries! Your guests will be talking about it forever.
If you are looking to order from our restaurant for pick-up or delivery by GRUBHUB please call directly to 718-948-2002. If you are inquiring about our Catering Woodrow please call to speak with our representative at 212-470-2277. They can assist you by answering any questions you may have and see if your date is available.
When considering Catering Woodrow know that with Valducci's Pizza you know the food will be delicioso. After all, with Valducci's Pizza you get just what you have been searching for. True Italian cuisine prepared fresh and won't disappoint. We have the experience and expertise to make your event the talk of the town. Call us today and together we can make your party or event memorable.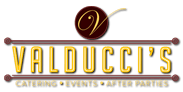 Schedule Your Event with Valducci's Catering