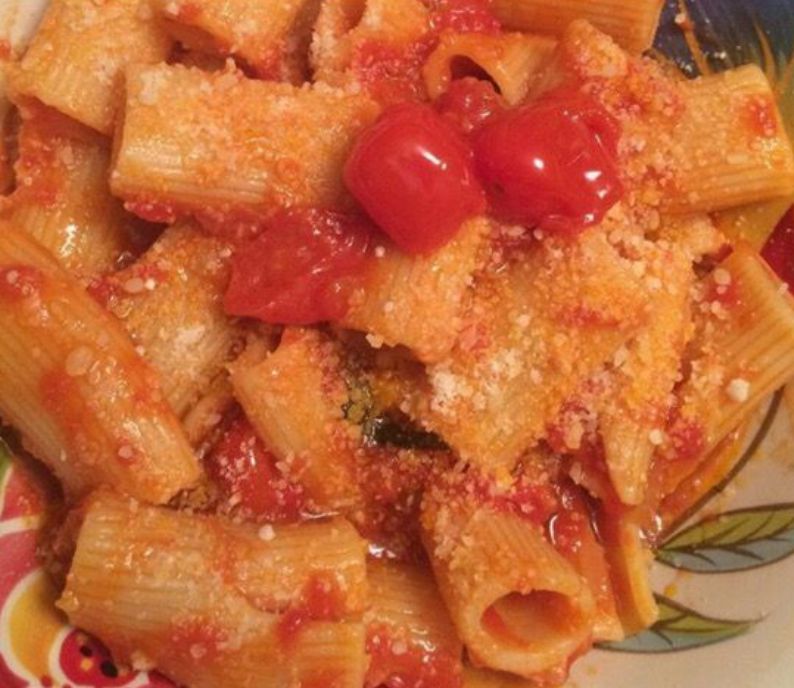 If you have been trying to find a unique way to impress your guests, how about a Food Truck Brooklyn by Valducci's Pizza? We do catering, events and after parties. Are you inviting your guests back to your home after your wedding? Not sure what to feed them?
Valducci's Pizza to the rescue! We will have our Food Truck Brooklyn prepare for your guests the most mouth-watering Italian delights.
We're not just pizza either. We have antipasta, pasta, pizza, Zeppoles, mozzarella sticks, stuffed mushrooms, calamari, shrimp, clams and more. We will provide you with our Italian menu and you choose what you would like us to serve.
In fact, we are one of the most unique and delicious ways to celebrate a wedding, anniversary, event, birthday or holiday!
You have no dishes to wash and our menu is 5 Star. In fact, the Daily News actually gave us a 5 Star rating. In addition to our Food Truck Brooklyn we now have 2 restaurants for you to choose from. Our original restaurant on Veterans Road in Staten Island and our newest addition on Hylan Blvd. in Staten Island.
Our Food Truck Brooklyn has been serving the 5 boroughs of New York, New Jersey, Connecticut and Long Island for years with mouth-watering culinary delights. We have served at the Bronx Zoo, Brooklyn Nets, Fashion Institute of Technology, Jacob Javits Center, Jet Blue, Mad Dog Productions, Sloan Kettering events, Tiffany's, Tribeca Film Festival and the list goes on.
Food Truck Brooklyn
If you would like to learn more about our Food Truck Brooklyn or about Valducci's Pizza all you have to do is click here. There you will find actual photos of our menu.
Established in 1989, Valducci's Pizza has been preparing the highest quality foods using the finest of ingredients. We make a crust for our pizza that is browned to perfection and will melt in your mouth with distinct Italian flavors of tomato, basil and oregano.
We are a full-service event planning and catering service. You may call us today at 212-470-2277 and schedule to come in and discus your upcoming event. Call us with your date for our availability. Or, you can come in for a slice and see for yourself how our food can please your palate!
When considering a unique and entertaining way to serve your guests, know that our Food Truck Brooklyn is always a hit. Look, we have been doing this for over 30 years.
We know how to impress, prepare and serve Italian cuisine. Your guests will be talking about it for a very long time. We are also more affordable than you would imagine. Call us today at 212-470-2277 and make arrangements for our Food Truck Brooklyn to come to your after party, event, corporate party, block party or even picnic.
Valducci's Pizza with our 2 locations can help you to enjoy freshly prepared Italian cuisine any time. When it comes to Italian food, nobody beats Valducci's Pizza.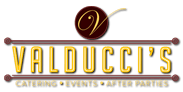 Schedule Your Event with Valducci's Catering