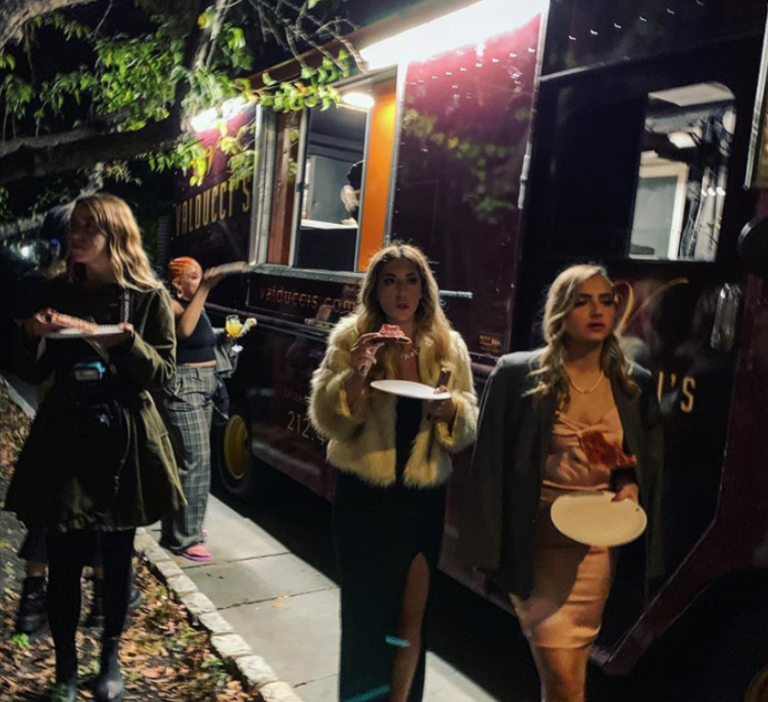 Since 1989 Valduccis Pizza has been New Yorks favorite Pizzeria. In 1999, we decided to take our Pizzas on the road to share the greatness with the surrounding areas with our Food Truck Toms River.
We are proud to say we have catered all sorts of special occasions in not just New York but New Jersey and Connecticut as well.
With two locations in Staten Island, one being 3010 Veterans Road, West and the other at 2656 Hylan Blvd you can be sure that we are able to get to your location in the appropriate time frame.
Food Truck in Toms River
Our goal is to serve you and your guests with freshly prepared Italian style plates that you have ever tasted. We aren't named "best pizza" by the New York Daily News five times for no reason. Let us show you what we have to offer.
Late Night Pizza Food Truck in Toms Rivver
Celebrities of all sorts have had us at their events and parties. You can take a look at our list of Clients by clicking on "clients" at the top of the website.
Undoubtedly you will recognize everybody on the list. And for our younger generation of customers, we have even served at the after party for the wedding of Mike "The Situation" Sorrentino and his lovely bride Lauren Pesce. Our infamous zeppoles naturally were the talk of the party too.
We take much pride in our service and even more pride in our cooking abilities.
Every ingredient that you taste is fresh. If you or one of your guests has a specific request for how our plates are prepped please let us know ahead of time so we are able to adjust accordingly. We want everyone to be satisfied with the food they get from our Food Truck Toms River.
That includes any food allergies or food sensitivities such as Gluten. We do have the ability to create a Gluten – Free Pie should that be requested. Take a look at our menu prior to scheduling us for your event to see what you would like and not like us to bring.
Top the night off with a great homemade style Italian meal, whether it is a slice of Pizza or a meal.
Valduccis Food Truck in Toms River
We have it all! There should be no confusions when choosing the Food Truck Toms River you want to be at your side. Valduccis Pizza is the best and we have no shame in admitting this fact.
Give us a call at 212-470-2277 to go over your plans, including how many guests we will be catering to, and what will be needed.
Don't forget to request our homemade zeppoles to be served as well. We promise you will not be disappointed in them. Besides our home made pizzas the zeppoles are always a big hit with everyone that tries them.
You can also reach us via email and ask all your questions here and one of our staff members will get back to you in a timely manner.
We can not wait to serve you!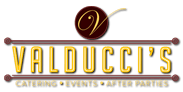 Schedule Your Event with Valducci's Catering