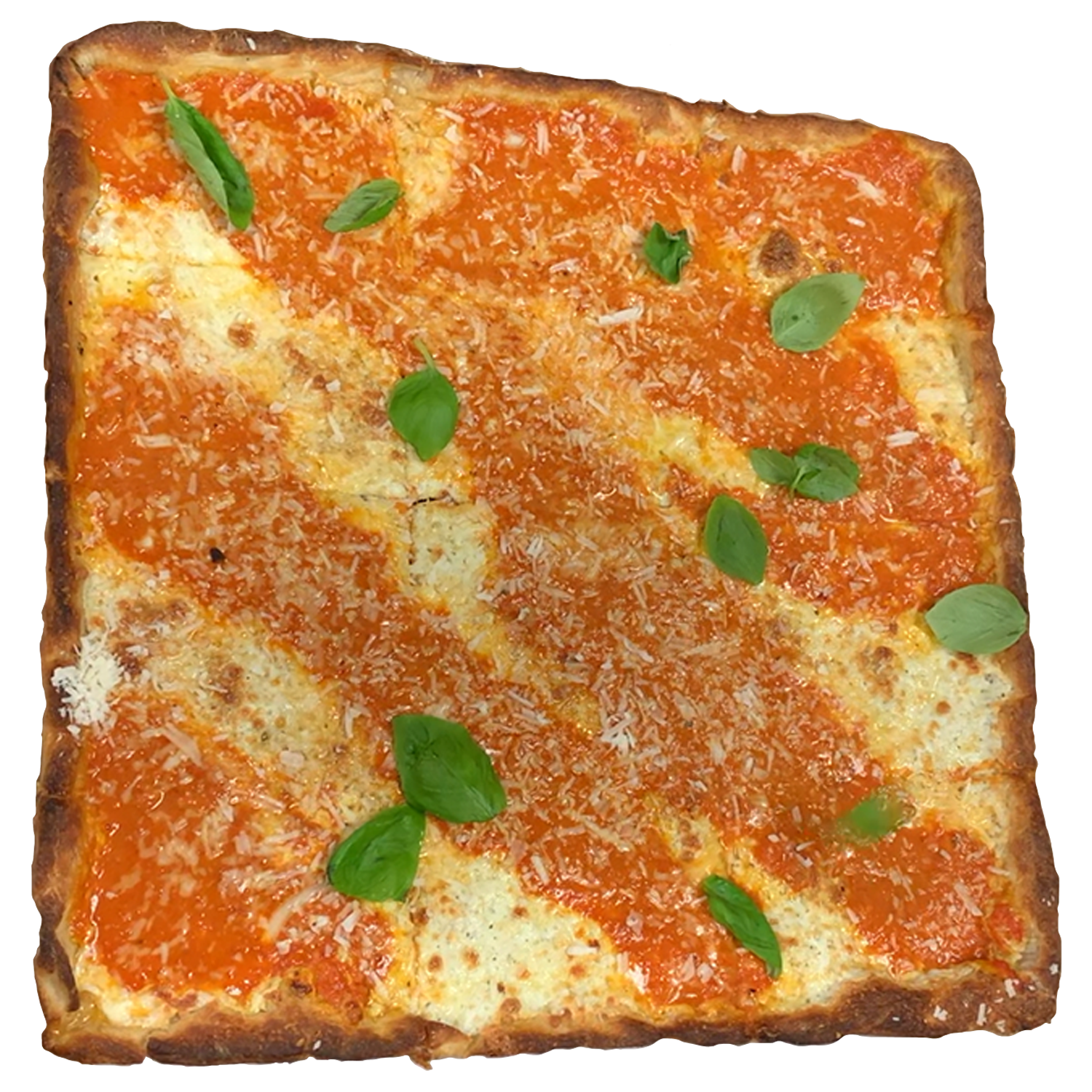 Valducci's Pizzeria located at 3010 Veterans Road. West Staten Island is the place for you. We have been named for having the best pizza by the NY Daily News 5 times!
Are you on the hunt for the best Pizza New Dorp?
It truly is difficult to find the perfect pizza. So many pizzerias claim to have the best or be great but don't quite have what it takes to actually have the best pizza or be the greatest around like we do. Our awards for best pizza speaks for itself!
Our menu for Pizza New Dorp is conveniently located on our website as well. We offer five different types of pizza crusts. We can make you round Neapolitan pizza with eleven different types of toppings. A Heart shaped pizza that comes either plain or with pepperoni.
For our Square pizza you will have the choice of 8 different toppings to choose from. The Grandma square pizza, that we offer 5 different toppings. Lastly, a gluten- free pizza with our classic cheese topping. If you have any questions about the toppings please do not hesitate to ask while you are calling to place your order.
Our phone number is (718) 524-6580. We do not just have pizza if you are looking for a little more than that. We also offer garlic knots, cheese calzones, 6 different types of rolls, and home made garlic knot sandwiches.
At Valducci's Pizzeria we know how important family time is. That is why we are giving you the opportunity to make your own pizza at home.
You can purchase the pizza dough and 3 different sauces from us for the night(s) you want to make a homemade pizza. This is a huge hit with the little ones. Or even for that special night with your loved one.
Call Valduccis for the Best Pizza in New Dorp
Our pizza has been famous since 1989 when Valducci's first started making them. We became such a hit that in 1999 we started to cater our "Original Famous Pizza" to Manhattan and the tri-state area in our mobile Italian Pizza Truck. Not to mention we proudly serve The Five Boroughs, New Jersey, and Connecticut! Did we mention that you can have us deliver right to your home?
Go to our website and click on menu. We have provided links for easier connection to us. We have also teamed up with "grubhub" to make deliveries easier for you and us.
Valducci's Pizzeria has served not just the locations previously stated but we have also served major television stations and shows. To view the complete list of who we have had the pleasure of making Pizza's for please visit our website and click on "clients" for more information.
You will be amazed at who is on the list. We also know you have a sweet tooth. Let's face it we all do right? Don't forget to look into our famous zeppoles that are made fresh everyday. Give us a call at (718) 524-6580 to order!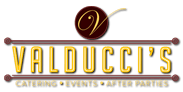 Schedule Your Event with Valducci's Catering