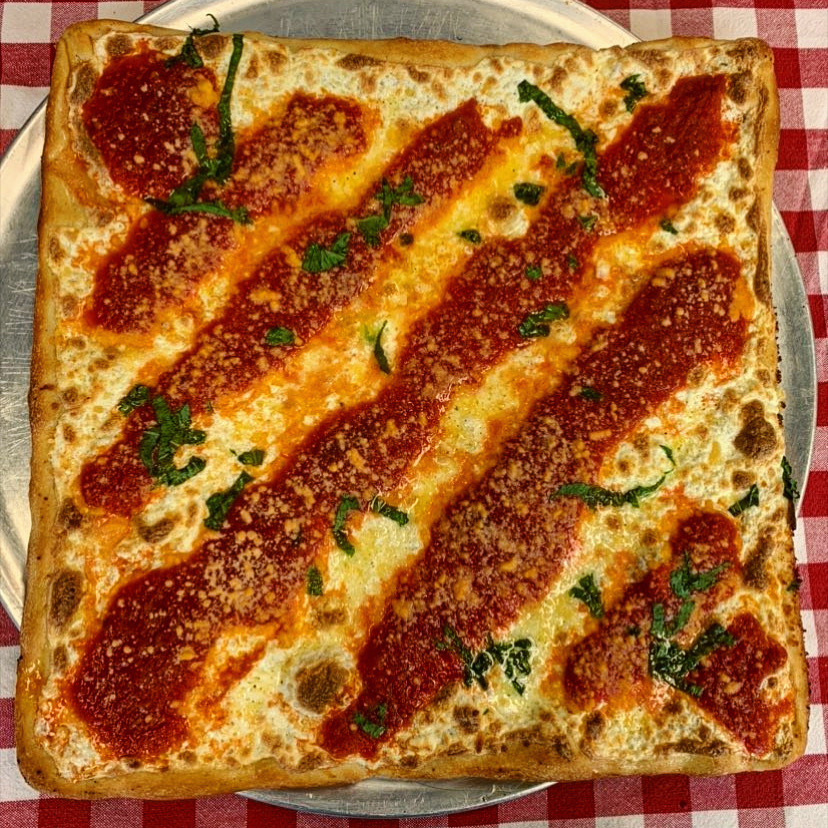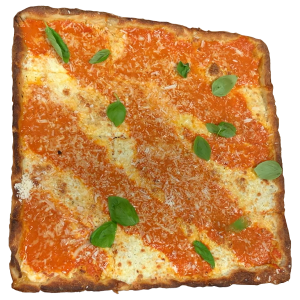 If you have been searching for the most mouthwatering and delicious Pizza Tottenville, choose Valducci's Pizza. With two convenient locations we also offer delivery of our delicious pizza and Italian cuisine as well.
Pizza In Tottenville
Valducci's Pizza is so much more than our delicious Pizza.
We do catering in a unique way. You can have the opportunity to take advantage of our food truck.
We can be the attraction at your next party whether it be at home, corporate event or family reunion.
We offer a wonderful menu selection of hand-held Italian bites such as zeppoles, stuffed mushrooms, shrimp, rice balls, zucchini and so much more.
If you are looking for the best in Pizza know that we have been voted 5 times by the New York Daily News as the best Pizza. We were established in 1989 which puts us over the 30- year mark of providing the best in Italian delights. We serve all of our food ready to eat.
Our Pizza has been served at many events as well. Our clients include The Bronx Zoo, The Brooklyn Nets, Fashion Institute of Technology, Jacob Javits Center, Jet Blue, Mad Dog Productions, Sloan Kettering, Tiffany & Co, Tribecca Films and the list goes on.
If you think that because we have served so many famous people our prices must be ridiculously high, think again.
Let our Italian Menu entice your pallet with mouthwatering culinary delights tonight. We can make you a Pizza that has a perfect crust, delicious distinct flavors of Italy such as tomato, basil and oregano in our sauce, fresh mozzarella cooked to stringy perfection for a taste that will make your mouth sing. Your mouth will salivate just at the thought!
Best Pizza in Tottenville
Valducci's Pizza has been serving the five boroughs of New York, New Jersey and Connecticut for years. 
To learn more about Valducci's Pizza you may simply click on the attached link Home – Valducci's Famous Original Pizza (valduccispizza.com). 
If you are looking to order for pick-up please call your order to 718 948-2002, if you are interested in our catering services please call to 212 470-2277.
You will be amazed at the way your friends and family will react to our delicious Italian cuisine made fresh using the finest of ingredients. And don't forget about our food truck for your catering needs. 
If you go to our above listed website, you can see photos of some our delicious traditional Italian cuisine. All prepared for you using traditional Italian recipes.
Mouthwatering, succulent, tasteful Italian cuisine that is just what you have been searching for. Yes, Valducci's Pizza is the best Pizza Tottenville, but we are so much more.
Valduccis Pizza in Staten Island
We are conveniently located on Veterans Road in Staten Island and now on Hylan Blvd. in Staten Island. Two locations to better serve our community. When you are craving the best in Italian delights or just want a quick and easy- to- serve dinner, consider Valducci's Pizza Tottenville. You will never be disappointed!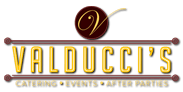 Schedule Your Event with Valducci's Catering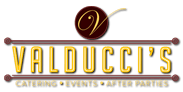 Schedule Your Event with Valducci's Catering