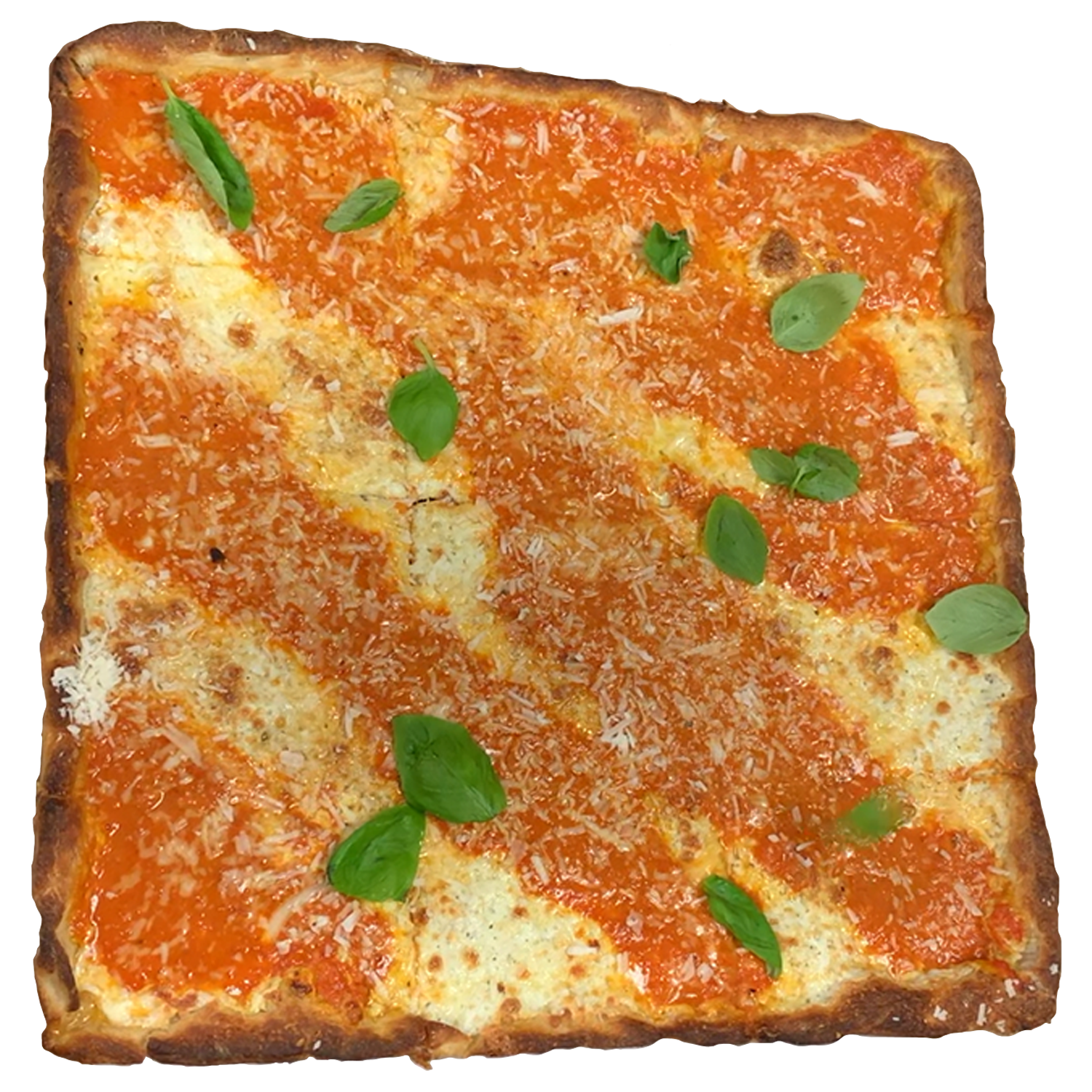 If you are searching for the best Pizza Woodrow you must come to Valducci's Pizza, now with 2 locations to choose from.
Our flagship restaurant on Veterans Road is now joined by Valducci's Pizza on Hylan Blvd. Both in Staten Island and offering you the classic and traditional Italian cuisine. Our pizza crust is browned to perfection with cheese, tomato, oregano and basil giving you a mouthwatering delight.
Pizza in Woodward
This is a Pizza Woodrow you will not soon forget. We are not new to the pizza world. We have been preparing the finest in Italian food since 1989. That's 30 years of giving our customers culinary pleasure. After all, isn't that what dining should be? Pleasurable?
Here at Vadlucci's Pizza Woodrow we do so much more. We have a full Italian menu of pasta, appetizers, antipasto, garlic knots, sandwiches on garlic knots, chicken, and so much more.
In fact, if you would like to check out our menu, you may do so by simply clicking on the attached link https://www.valduccispizza.com/. You can also call our restaurant to pick up or have delivered by GRUBHUB your delicious Pizza Woodrow. Call to order 718-948-2002.
Did you know that Valducci's Pizza also has a food truck?
That's right. We can bring our delicious hot and ready to serve Italian cuisine to your event, after party, block party, picnic or any affair. We have served at events by the Bronx Zoo, Brooklyn Nets, Fashion Institute of Technology, Jacob Javits Center, Jet Blue, Mad Dog Productions, Sloan Kettering, Tiffany & Co, Tribecca Films and the list goes on. We have provided delicious food to corporate events, parties, after wedding parties and other events.
In fact, we were the after-wedding provider of culinary delights for Mike "The Situation" Sorrentino from "The Jersey Shore" television hit.
Valduccis Pizza in Staten Island
The next time you are driving through Staten Island stop at Valducci's Pizza, it's so good, you may even want to move here!
The Daily News has voted Valducci's Pizza Woodrow as the best in New York and has given us a 5 Star review!!
If you go to the above website you can read more about Valducci's Pizza, our history and see actual photos of our prepared fine Italian cuisine. We have been serving the 5 boroughs of New York, New Jersey, Connecticut and Long Island with our famous food truck.
We are now taking reservations for future bookings. If you are interested, please call for date availability to 212-470-2277. One of our representatives will be happy to assist you.
While you are at Valducci's Pizza Woodrow don't forget to try one of our amazing desserts too. Our fresh Zeppoles will absolutely melt in your mouth. Come and see why we are so famous. Try the delicious pizza that put us on the best pizza in New York list 5 times.If you have been searching for the best in Italian cuisine and especially Pizza Woodrow, remember Valducci's Pizza on Veterans Rd and now Hylan Blvd in Staten Island.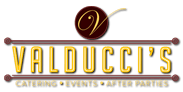 Schedule Your Event with Valducci's Catering