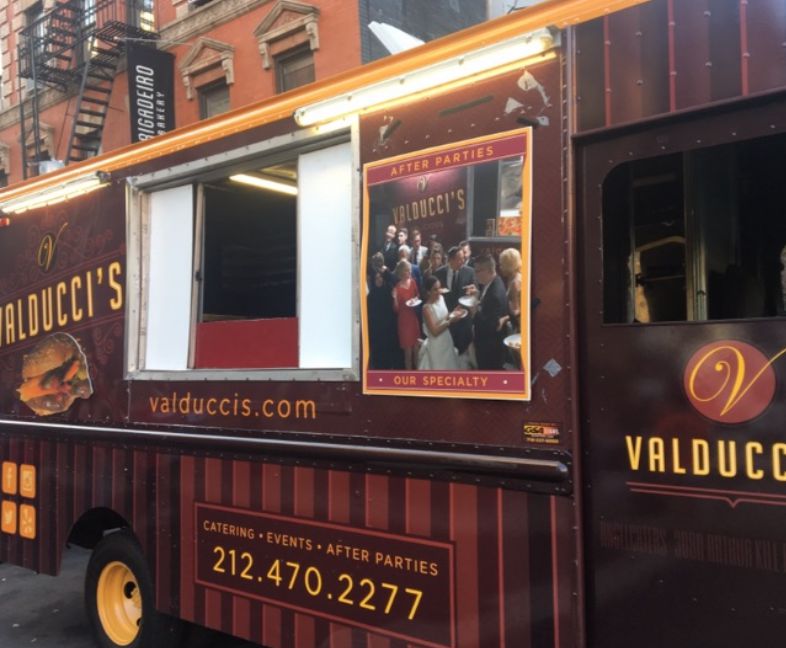 We were Featured in TropicBuzz.com.  They're article showcased "6 Interesting Eats in NYC' ?"
Here is what they had to say…
1. THE FOREVER CLASSIC PIZZA
COURTESY: valduccispizza
Hands down the king of all street foods is "The Pizza" it sounds ordinary but it's anything but ordinary. Pizza is so interesting in New York City because it's so many unique creations coming out of Bleeker Street the capital of dough on a daily basis. Valducci's is one pizza place that is known for the best eats in NYC and we must agree it truly is. The best thing about eating pizza in New York is it appeals to vegetarian, vegan and fellow meat lovers.
If you want to read the full article at TropicBuzz follow the link below.
https://www.tropicbuzz.com/2017/09/13/an-interesting-thing-to-eats-in-nyc/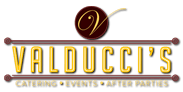 Schedule Your Event with Valducci's Catering