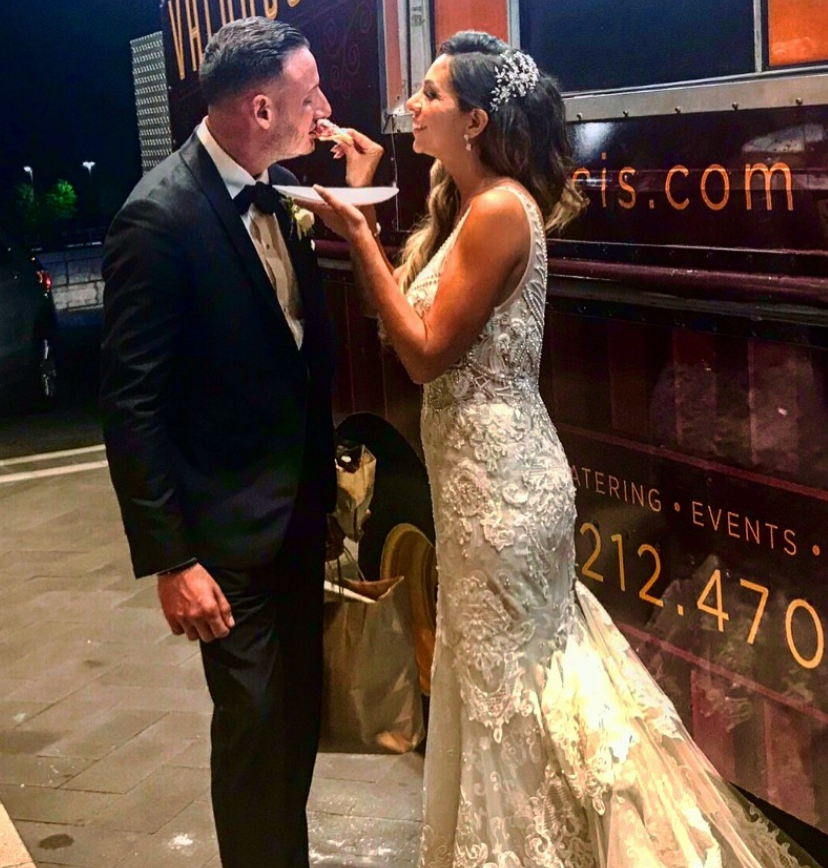 Are you wedding planning and looking for a great Wedding Catering Manhattan company?
At Valducci's we do it all! There's only one pizzeria and restaurant that can offer you 31 years of experience and delicious authentic Italian cuisine. We've catered to the stars and promise to give you the same quality treatment!
If you choose us for your next event but can't fit everyone in our restaurant, we can drop off our delicious food from our catering menu to you.
Eat Late With Valduccis Pizza Food Truck
We can even have our food truck come to you! All we need from you is a parking lot and some hungry guests! Contact Valducci's for all of your late-night and party-planning needs today and we'll never disappoint!
That last hurrah after your wedding reception should be one to remember when it comes to Wedding Catering Manhattan. Valducci's has the perfect solution for you! A donut wall is so last year. Pizza and zeppoles are the definitely the way to go! Why not choose some Italian classics for your after-party late-night snacks?
You can even book our food truck for your special day, day or night. We'll provide full meals or just desserts and snacks that can be customized to your liking. We can even set up decorations and put logos and/or names on your party favors. Our after-party catering events are a huge hit at every place we travel to! All you have to do is give us a call and book with our team!
Wedding Catering Manhattan is just the tip of the iceberg for what we can do for you! Your wedding is supposed to be the most important day of your life.
Find Wedding Catering Near Manhattan
Think outside the box and choose Valducci's to create a customized menu for all of your guests. We can make anything from customized pizzas, beautiful antipasto and charcuterie displays, paninis, and even healthy wraps!
Whatever your taste or even dietary needs may be, Valducci's can create it. With a vast listing of A-list clientele, we'll be sure to never disappoint! We've done catering for clients like IHeartRadio, Martha Stewart, Law and Order SVU, and Henri Bendel.
To us, you're our customer so that means you're a star to us!
Wedding Catering Manhattan
From now until the new year, you'll get 10% off your next Wedding Catering Manhattan event! All you have to do is visit our website and fill out the information!
Whether you want a full 19-course Italian meal or pizza from our food truck, we'll bring the party to you! We've proudly served the Five Boroughs, New Jersey, and Connecticut for over 30 years! Call us today at: (212) 470-2277 to find out more! You can also email us to book your next event at valduccis@aim.com.
Our location is in Staten Island at: 3010 Veterans Rd. West Staten Island, NY 10309. Our newest location will be opening soon at: 2400 Hylan Blvd Staten Island, NY 10306. Valducci's Pizza. We are available seven days a week, making it easy to book with us!
At Valducci's, no party is complete without us!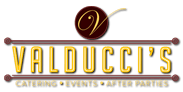 Schedule Your Event with Valducci's Catering